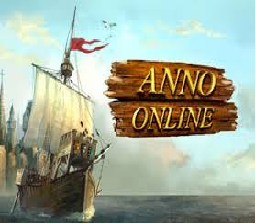 The Anno series of strategy games is known the world over and now it is time to take on the challenges of the medieval simulation game right in your browser. Anno Online is a free-to-play online game that will allow you to create your own medieval city alongside players from around the world.
True to the series' tradition, there are many features that will help you build large cities with more than 120 different building types, letting your city grow to host over 800 structures. However, it is not just about what you build in your city that is important – you must make sure your finances are in order as well.
Anno Online features a detailed economic system that will challenge players to care for their city's population, manage produce and face more and more demands from the ever-growing city. This also includes asynchronous trading, which means you can set up trade offers and accept trades from other players.